Hosting a virtual or online conference has become normal these days. It is especially popular among work-from-home employees and groups that conduct meetings where physical distancing is not possible. With the COVID-19 scare still around, only few would really dare to meet other people face-to-face especially in enclosed places.
Even schools in many places have stopped holding classroom instructions. They have shifted to online classes instead because of the pandemic.
Granting that you're practicing face-to-face conferences in your organization, making your meetings remotely available at the same time will certainly allow you to reach more people.
If you aren't into virtual conferences yet, you should try it. It offers a lot of benefits not available in traditional conferences. It eliminates the distance factor which makes it hard for some people to attend regular meetings. A well planned online conference enables you to present your wares to a larger audience. It can help you find new customers and generate fresh revenue.
But despite its unlimited coverage, online conferences and webinars can fail. It has strong and weak points that can become apparent depending on the way you plan and execute your strategies. It's the very reason why you need to identify, install and learn an effective online conferencing tool that overcomes distances to educate people. You will be good at it with the assistance of experienced IT professional like the digital marketing Colorado specialists.
So to be able to conduct a successful virtual conference that encourages people to come back for more, you should apply a few strategies that work together to make your online activity a success. Here's what you can do:
1. Use a Webinar Software that Offer the Features You Need
There are various types of webinar software with some even available for free. But many of them aren't able to provide the features you need especially if you are hosting a large virtual activity. In this case, going for a paid virtual event platform would be your best bet. When choosing a virtual conference software, be on the lookout for these features:
Ability to accommodate a high maximum number of attendees
Custom registration form
The capability to assign multiple hosts
Can automatically send email notifications
Audience engagement tools
Screen sharing
File sharing
Chat messenger
Event recorder
Ability to transmit pre-recorded or live-streamed content
The capability to integrate tools for marketing and team collaboration
Audience analytics and reporting
Identify, install and learn effective yet affordable webinar software with expert assistance from digital professionals like Muzeum Marketing, the internet marketing Colorado specialist.
2. Choose Interesting Topics and Great Speakers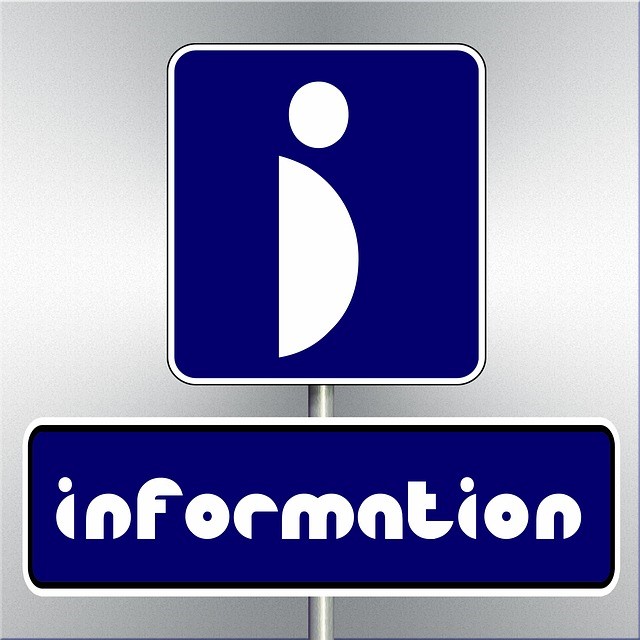 If you plan to conduct a virtual event, be sure to be specific with your topic. This will enable you to share as much information about it as possible. Avoid the temptation of discussing a broad topic because it requires much time. You might not be able to elaborate it well enough considering the limited time you have.
For example, if you're planning to host an online conference about using social media in your current marketing strategies, a title such as "How to Leverage Social Media to Boost Sales" might not be able to attract enough registrants. But if you use a specific topic like "How to Use Facebook to Boost Your Online Sales" could get you a lot of participant's especially new entrepreneurs.
As far as conference speakers are concerned, it would be better if you can get at least three industry experts to speak on specific topics rather have one speaker do all the talking the entire time. Having different experts tackle different topics will attract people with different areas of interest. This will make prospective attendees see value in your online conference.
3. Create a Virtual Registration Form for Your Conference
Your online registration for the conference will serve as a key that allows people to sign up for your virtual conference and pay for it if needed.
You may also do these to make your registration form more visible:
Insert the registration form in your website so that people will be able to see it via Google search
Have the form listed on social media pages
Send it via email as a direct link.
As much as possible, offer a one-click method of registration as this would be the quickest way to get people into your virtual conference.
These are the most important things your registration form should contain:
Name and contact information of attendee
Conference schedule
Social media links of your company
Demographic information of attendee (ex. Age, gender, location)
Employment information of attendee
Information about your speakers/panelists
The information you get from your registration form is important as it can give you more than just names of possible attendees. You can use it as your basis for knowing your audience and polishing your content.
4. Promote Your Virtual Conference
Like all other activities that need people participation, you need to promote your virtual event. To get the results you desire, your promotion should match with the type of event you're hosting as well as the outcome you expect from it.
If you're selling your webinar by charging registration fee from attendees, you should be aggressive in sending emails to existing clients and important contacts.
Don't forget to post about your upcoming event on social media.
If you're reaching out to other people in your industry, let them know about your event in discussion forums. You may also contact people in other companies in your industry to inform them about an event you're planning to host.
Consider working with relevant social media influencers to share information about your event with their contacts, friends and followers.
Remember, the effectiveness of promoting a virtual conference plays a big role in getting people to sign up. However, it is not all about getting a big number of registrants but achieving a strong registration vs attendance ratio.
5. Keep It Secure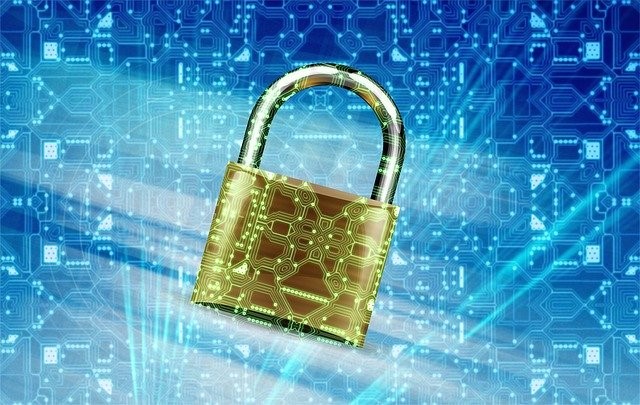 Issues like Zoombombing are not uncommon in online meetings. You should install precautionary measures to make sure that your virtual conference is private and secure. Do it with the help of specialists in information technology like the experts in internet marketing Colorado enterprises trust.
6. Select Your Background
Another important part of hosting an online conference is setting up a great virtual background. Most webinar software offer premade background images that can provide privacy to presenters or hide clutter in their room. You can choose from any one of these to create a neat online presentation of your topics. If you want to promote branding, opt for a webinar platform that offer customized backgrounds such as your company logo.
7. Boost the Engagement of Your Virtual Conference
Next to the number of attendees, the ability to engage is another important element of a virtual conference. While presenting interesting and relevant content is crucial in every discussion, it's not enough to capture the attention of attendees. You need to go beyond presenting great content to capture audience engagement and satisfaction.
In order to know how engaged your audience is with your online conference, you should take live polls during the event to be able to assess your audience's level of engagement. It will give attendees the opportunity to share their opinions and inputs as they would during a live event. It keeps your audience involved in your presentation and encourage them to give honest and detailed feedback especially if their identity is protected.
Here are a few tips to increase the engagement factor of your virtual event:
Equip your virtual conference with a chat messaging tool that supports private and public messages. It allows attendees to ask questions, share their ideas, and make comments on any information being shared.
Give time for Qs and As during a virtual event. You may allow them to ask questions anytime during the event via a Q&A box in the webinar software's chat messaging tool. You may also allocate a specific time for Qs&As at the end of each topic. Allowing attendees to raise their hands virtually during the Q&A portion will let you know that they want to ask a question.
Break down the number of your attendees to smaller groups of five to seven individuals. Smaller breakout rooms allow members to brainstorm effectively and formulate better ideas they can present to the whole virtual group.
A few years back, educating groups of people was only possible through face-to-face conferences and seminars. But the advent of the internet and modern information technology has overcome the distance barrier by making virtual conferences possible.
But online conferences need effective strategies to be fruitful. You must employ effective methods to be able to host a successful webinar or virtual event.
Muzeum Marketing can help you formulate the right way to productive online meetings, seminars and conferences. We are a skilled and experienced team of professionals in digital marketing Colorado businesses have trusted for years. We can help to extend your reach in the digital market.
Call us at (321) 401-7700.