The use of hashtags on social media is popular not only among online marketers but with anyone who wants to have certain terms categorized and easily searchable. Clicking on a hashtag prompts social media platforms like Twitter, Facebook, LinkedIn and Instagram to take you to a page that displays all the posts that use the same hashtag.
In business, using hashtags is an effective way to promote products and services across social platforms. It can connect a user to posts with a similar topic, or lead them to queries from their target audience that use their hashtagged terms.
Benefits of Hashtags
Hashtags are useful in business because they can:
Help to boost a marketer's social media engagement
Attract new customers
Make their presence felt online
Filter content and help you discover related posts
Allow influencers to make their followers aware of a particular brand which is a good marketing thrust
When users search a hashtag you have used, they'll probably stumble upon your account and see what you can offer.
In order to fully understand and appreciate the role of hashtags in information and marketing strategies, you should first know their different types and how you can leverage the power of hashtags in your social media marketing campaigns.
Remember, hashtags work best on social media. It won't work if you connect with you customers more via email.
You can learn to use hashtags effectively and in lesser time with the assistance of digital marketing professionals like the social media marketing Denver marketers prefer.
Types of Hashtags
Here are the six most common types of hashtags you can use for your business. These are the ones recommended by digital marketing professionals like the provider of social media marketing Denver business managers regularly work with in their campaigns.
1. Branded Hashtags
A branded hashtag is the most basic element of hashtag marketing. It is something that allows people to easily connect to your business. It should be unique yet simple and easy to remember.
Your company name, the name of your product or your company tagline can certainly qualify to be your branded hashtag. Even a term that has nothing to do with your company name or product can be used as a hashtag as long as people can easily connect it to your brand and identity.
2. Community Hashtags
Community hashtags are the bigger version of branded hashtags. They are typically used by big brands to engage customers. They still utilize the brand's name to some extent and use community or lifestyle element to connect to users with similar lifestyles or beliefs.
Using community hashtags can offer a number of benefits to your brand:
It allows you to connect and engage with consumers and make them feel that they belong to a bigger community.
It helps your brand to get user-generated content which is an important element of authenticity to your feed.
Community hashtags help to spread brand awareness. This becomes evident when people apply your hashtags in their posts.
3. Campaign Hashtags
Campaign hashtags are commonly used to promote a marketing campaign or a contest. They are often associated with a start date and end date. These hashtags are typically used to attract social media attention and generate traffic for a particular topic, idea or product.
Some brands use campaign hashtags to measure conversation surrounding a marketing campaign or track contest entries. If you want to use campaign hashtags on your marketing thrusts, do some audience research. Use a tool like social listening to be able to track and evaluate conversations about your brand on social media.
4. Event Hashtags
Event hashtags are similar to campaign hashtags and most of them also carry a start and end date. These hashtags are often used to allow users to join and connect to one another, and share their thoughts about an event.
5. Trending Hashtags
Trending hashtag conversations is a hashtag marketing strategy that leverages the influence and effect of viral trending topics as a means to promote a brand. These hashtags are fast-paced, unpredictable and short lived.
Despite a limited life, trending hashtag conversations have the capability to give your brand a great exposure at a lesser cost. It has however a few downsides. It needs precise timing requires above-average attention because trending topics can begin and end abruptly. Moreover, you can't just use trending hashtags without making yourself understand why they're trending in the first place. You need to be sure you understand the trend before using it in your hashtag marketing activities.
6. Holiday Hashtags
Using a content calendar is one of the best ways to generate strategic content. While working on it, you may realize that certain holidays are associated with hashtags. Use hashtags like #4thofJuly, etc. as an opportunity to showcase your brand during the celebration. Just make sure that the content you make on such occasions are relevant to your target audience.
Using holiday hashtags is a great way to get your brand visible in search results before and during the celebration of a holiday.
How To Implement Hashtag Marketing for Your Business
The use of hashtags is a proven marketing strategy on social media, but you need to implement it correctly to get good results. One of the best ways to successfully implement hashtag marketing is to get help from experienced professionals like the the social media marketing Colorado experts.
If you are still new to hashtag marketing, here are a few tips you can apply to make hashtags marketing work for your business:
1. Find the Right Hashtags
Like your keywords for SEO, hashtags need thorough research via keyword analysis to identify the right hashtag for your social media marketing campaign. The frequency and volume of posts related to your hashtag will tell you which ones have the best potential to work for you.
2. Listen to Your Competitors and Audiences
Being up-to-date in market or industry trends is not enough for you to say that you're on top of your game. You need to know what your competition is cooking to make sure that you are not left behind. When checking your competitors, take note of these elements:
The hashtags your competitors are using
The campaigns associated with competitor hashtags
The engagement their posts have garnered, and
The reported outcomes
The data you've gathered from your competitors will give you an idea which hashtags should work for you in your own marketing campaign.
You may also discover new hashtag ideas by listening to what users are saying. This will make you more alert in engaging your followers in a timely manner. It can also give you the ability to respond directly to users that are currently talking about your product or brand.
3. Extend the Reach of Your Hashtags with Influencer Campaigns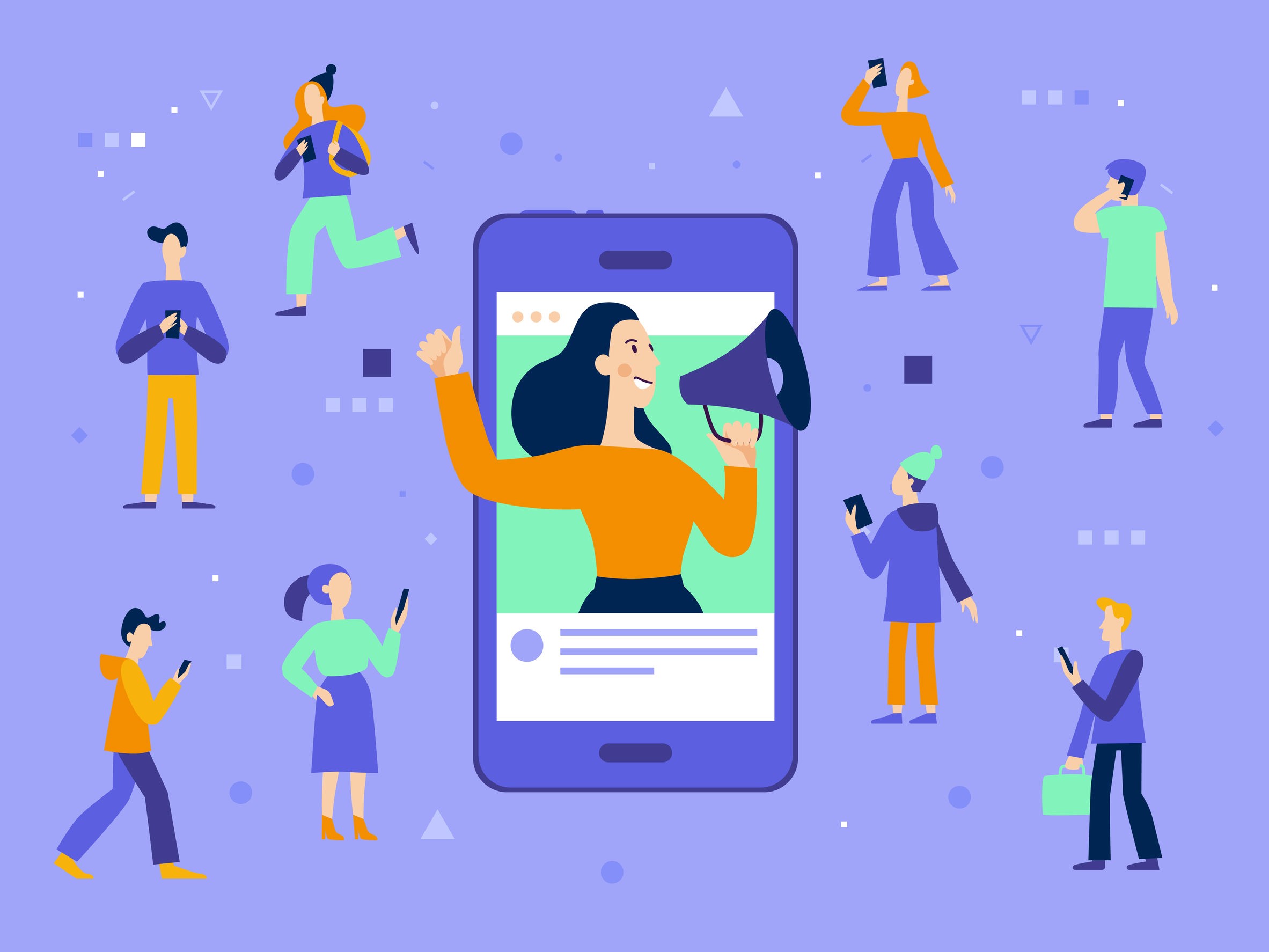 As a marketer, you should know your audience to learn which influencers they're following. Influencers can play a big role in your targeted consumers' purchasing decisions. Work with these influencers on your social media campaigns. Create a branded hashtag they can use to lead their followers into your brand.
4. Track Your Success
There's a lot of hashtag tracking tools you can use to measure the results of your marketing efforts. The results could depend on the type of hashtags you're using as well as the goals you want to achieve.
To track your hashtag marketing performance, you need to monitor these metrics:
Mentions
Effective hashtags encourage followers to interact with your brand which includes mentioning your hashtags in their posts. Monitor and count the mentions to be able to determine if the influencers' followers think that your hashtag or brand message is shareworthy.
Views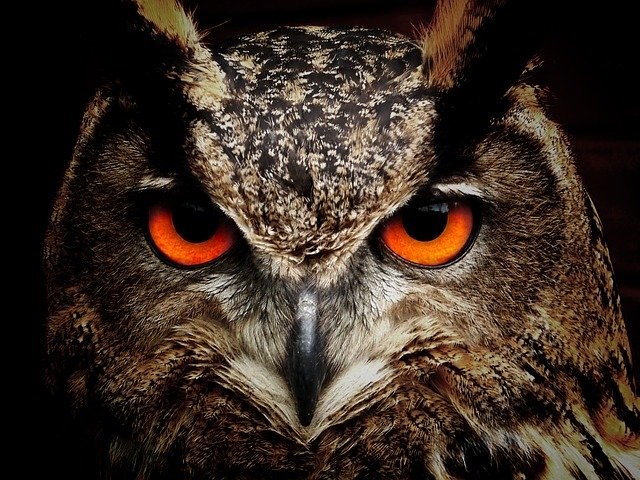 These are the views that are related to hashtagged posts. Compare views a particular page has garnered before and after the hashtag campaign was launched to determine whether you have achieved your goal of making your brand seen by your target consumers (or not). Also, compare the number of organic vs paid views for hashtagged posts. A higher amount of organic views means more people are talking about your brand and users are actively sharing posts that include your hashtag.
Followers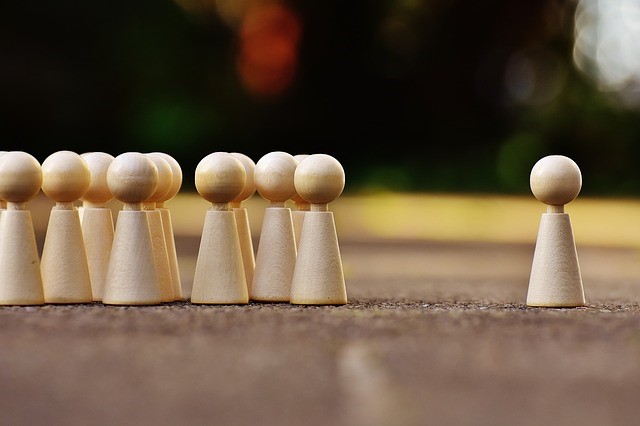 If you are successful with your hashtag campaign, your followers should grow . But if it remains the same, you must redo your keyword analysis to be aware of any flaws and determine the right keywords for your marketing campaigns.
Campaign Hashtags Monitoring
By monitoring your campaign hashtags, you'll be able to keep track of every hashtagged post. It allows you to get analytical insights into your social media engagements for your campaigns.
To make it possible, you will need a hashtag monitoring software that enables you to identify marketing efforts and help you understand how your followers engage with your posts.
Hashtag Listening
Social listening is an activity designed to allow you to keep track of conversation involving specific hashtags. The listening reports of social media platforms like Twitter is intended to let you know which words or phrases are used most frequently with your brand. This will allow you to make an informed decision which hashtags are the best to use for a particular campaign.
There are various elements that work to let you identify or determine the factors that make your hashtag marketing strategy work. These can also give you insights on how you can improve future campaigns. You can gather data from some of these elements with the use of analytics tools.
As a social media marketer.you should optimize your hashtag strategy as this would get you a bigger stage for your brand. It's a way for you to garner more interactions from current and would-be customers.
You can do this correctly and efficiently the first time with the help of a proficient social media marketing professional like Muzeum Marketng. We are a team of specialists in social media marketing Colorado small and medium businesses trust. Call us at (321) 401-700. We can help you discover hashtags that work.