For modern computer and internet users, using browser extensions is a way to do things easier and faster.
Extensions are small software yet extremely useful programs that help you enjoy a customized browsing experience. Chrome users who don't leverage the power of browser extensions find their tasks a bit more complicated. They miss the extensions' ability to accomplish multiple tasks with lesser time and effort. We at Muzeum Marketing can attest to it.
Chrome extensions are especially helpful to social media marketers. It has the capability to make things done faster with better results.
Here are the top 15 Google Chrome extensions for social media marketing services you should try:
Buffer
This extension is designed to facilitate a quick and easy sharing of information on social media. It has the capability to allow you to share links, videos and images to Facebook, Twitter and LinkedIn from any website with just a single click.
Giphy
Giphy is an extension that works to enhance your posts by way of fun animated GIFs. With the current social media platforms already supporting GIFs, it would be easier for users like you to express your feelings in your social posts and interactions. It also allows you to browse through the huge archives of Giphy.com and get a shortened URL of the GIF you want to use.
Lighten up the mood of your target audience from time to time. Give a fun social media marketing strategy a try.
Pocket / Instapaper / Evernote
These extensions allow you to save an article or blogpost to read at a later time. The good thing about these extensions is it gives you the ability to save any article you chose with just a single click.
Instagram for Chrome
Instagram for Chrome allows you to manage your Instagram feed from a laptop or desktop computer. It gives you the capability to browse your feed, receive notifications and comment on or like photos. This extension can really provide you with a user experience that's close to the one provided by the official Instagram app without having to use your mobile or smart phone.
Riffle
This Chrome extension can give you a complete information of any Twitter user. It lets you know your or another Twitter user's interests, activities and engagements across the platform.
If you click on any Riffle icon or Twitter username, the extension will display the particular user's information including most used hashtags and categories, Twitter statistics, other social media accounts and a lot more.
Window Resizer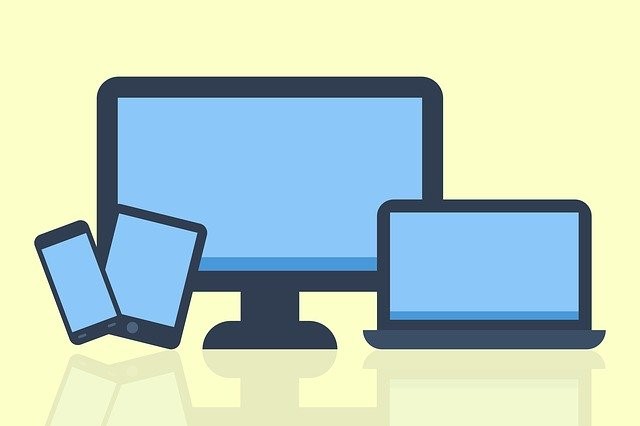 It's an app that enables you to check your social media posts and updates regardless of the size of your screen.
You can be sure that your friends, contacts, and other people you're not connected with are using the same social platforms, but you can't tell if they are viewing your updates on screens with sizes similar to yours.
The capability of mobile phones to access the internet gave way to the advent of marketing for mobile. This has triggered lots of changes in the way information is received online.
If you want to be sure that all information from the web, including social media content can conveniently fit on your screen, you should use Window Resizer Chrome extension. It's a tool you can use to imitate the sizes of different communication devices including desktops, tablets, and iphones.
With the Window Resizer extension, you can be certain that any content you access on the web can fit into any screen whatever its size may be.
Ritetag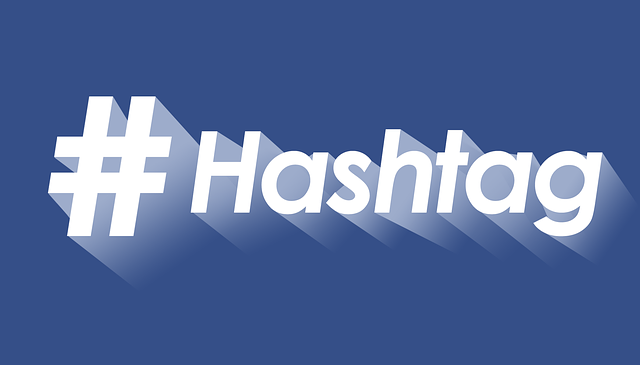 Ritetag is a browser extension that enables you to view the popularity and strength of hashtags that you tweet. It gives you a feedback that's color coded to let you know the status of your hashtag. Green means the hashtag is good and recommended for use, blue means poor, and read means the hashtag is overused. This app also provides hashtag suggestions for any image or text you see on the web.
Social Analytics
Social Analytics is the tool you need to know the share stats of any web page.
If you read an interesting blogpost on a social medial platform and you happen to get curious how popular it is, you can click on the Social Analytics icon on your browser to see the number of times the post has been shared on social media.
This extension also shows the likes, comments, and shares on Facebook as well as the stats from other platforms including Twitter, Pinterest and LinkedIn. It is a helpful tool that can help you track the spread of a certain piece of content.
Awesome Screenshot
Awesome Screenshot is an extension you can use to capture your screen and share it on social media. It is the most popular screen capture and recorder on the web to date.
Feedly Mini
A factor that plays a big role in the creation and sharing of great content on social media is sourcing content that stands out. It is a process that Feedly is designed to accomplish.  It's a tool you can use to put in one place any blog or content you find interesting.
If you happen to visit a web page that you want to revisit later, use Feedly Mini to add the page to your feedly and make it easier to find. The extension also puts a small icon in each page to make it easier to share to your accounts on social media.
Feedly Mini is a tool that works not only to help you organize excellent sources of information. It also saves you from spending long research time. It can certainly help to lower the cost of your social media marketing services.
LastPass
If you want to give access to someone to your account on social media, Google Analytics, or SEO tool without sharing your password for those accounts, you should use LastPass password manager to make it possible.
LastPass is a tool that requires you to remember just one master password but it has the capability to allow your colleagues to open your accounts in different sites without asking you for their respective passwords.
It is an app that stores all your passwords in a secure vault. It will remember all the passwords for you. All you need to remember is the master password so that you and members of your team can share files without having to remember each individual password for different accounts.
LastPass can also you to perform certain maintenance tasks like adding and removing users, auto generating strong passwords, and saving them in a secure virtual vault.
Pin It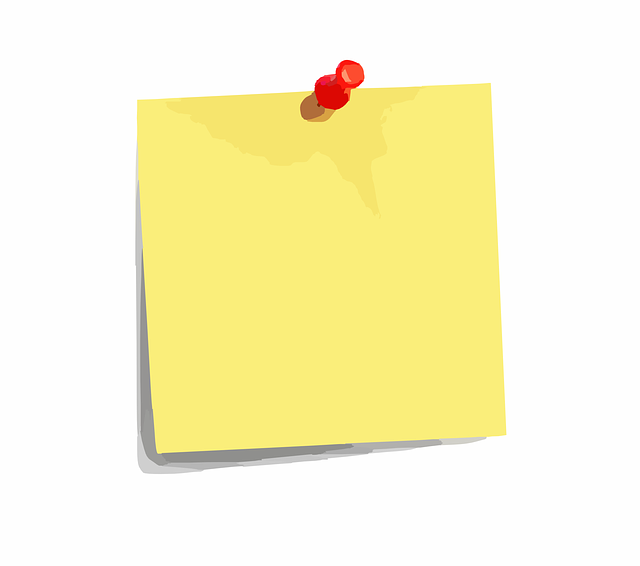 This extension from Pinterest has made sharing images in Pinterest easier. It allows you to Pin to your Pinterest board any image online that you want to see or share later. By clicking the extension, a window that contains all the images will open. You can choose any of the images you want to share.
SocialPilot
SocialPilot is the app you will use to schedule, publish, manage, and engage your content across different social platforms including Facebook, Twitter, LinkedIn, Pinterest, and Instagram. You can also use this tool to analyze your activities on social media.
BuzzSumo
BuzzSumo is the app you should use to find out the engagement metrics as well as the performance of the content of a webpage. Social shares and backlinks are important metrics that help to determine the popularity of a website. This extension can also give you the capability to perform competitor analysis. As such, it enables you to discover strategies your competitors are using to make their content interesting and engaging.
Bitly
Designed to shorten links, the Bitly extension performs not just link shortening but analytics as well. It features copy-and-share buttons and allows you to add multiple links into bundles, and Bitly will create a single shortened link for all of them.
When you enter that shortened link in your browser, Bitly will open all the websites whose links were included in the bundle. This feature is really quite amazing. It lets you create a single link for a bundle of related sites which can be opened with a single move. Another interesting feature of Bitly is its ability to let you know when your short link reaches the number of views you have pre-set.
As a social media marketer, it is only normal to strive for an efficient execution of your daily tasks. With that said, relying on the basic features of your browser may not be sufficient to make you attain speed, accuracy and simplicity in performing your daily social media marketing tasks.
***
The advent of Google Chrome social media marketing extensions is a promise to make your life better as an online marketer. As such, you must look into each of these apps to know which among them can best cater to your needs.
We have chosen 15 of the most useful extensions for you. Get them and learn how they work quickly with our help and all-out support.
Muzeum Marketing is an experienced professional provider of social media marketing strategy, SEO and web design. We work for the success of your business in the virtual market.