It is no secret that Halloween is one of the major holidays that spark people's desire to buy online. It is a fact supported by the National Retail Federation which asserts that Americans have spent $8.8 billion during the 2019 Halloween season. 
The sale of many merchandise is undoubtedly high during the scare holiday, but competition is also terrible. How can your business get a fair share of the market amid stiff rivalry for consumer attention? It's during situations like this that you need to use your marketing creativity and resourcefulness, and one such way is to seek help from a trusted provider of digital marketing services. It is one of the best ways to boost your visibility during the Halloween, and let people know that you are doing what you can to help them celebrate the holiday at the least cost. 
 Here are practical Halloween marketing ideas that can help to boost your sales this October:
1. Offer Early Halloween Deals
A report from the National Retail Federation says 40% of people who purchase commodities for special occasions buy what they want before the actual day of festivity. As a marketer, you should make your customers aware of your presence by offering Halloween discounts days before October 31.   
An early Halloween sale has a potential to make your website or social media accounts flooded with orders and inquiries. You must be ready for it with the right volume of stocks and personnel to accommodate the onrush of customers.
2. Optimize Your Website for Mobile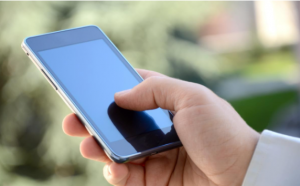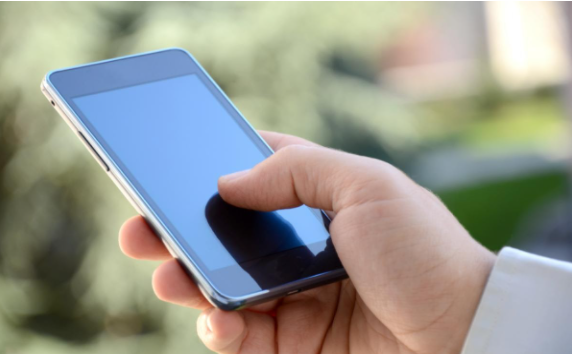 Results of surveys show that shoppers have a growing preference for mobile devices. These modern communication devices allow people to search and purchase items regardless of where they are. It makes online shopping more convenient because of its ability to allow people to search and shop for things they want to buy even on the move.
Mobile users have an increasing share of the online market. As a marketer, you should make your business a part of it by optimizing your website for mobile – with the assistance of a capable internet marketing agency.
3. Decorate your Store and Website for the Halloween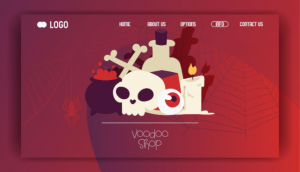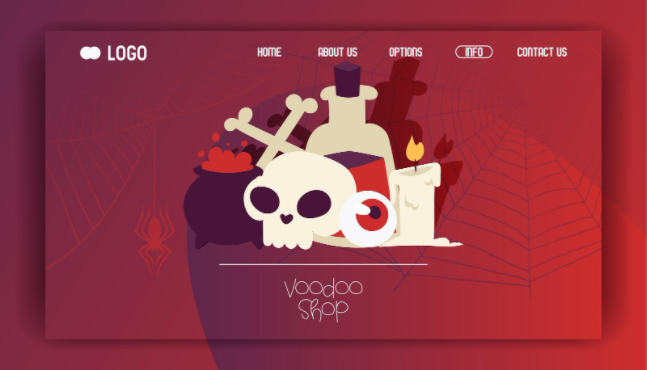 Prepare your store for Halloween by setting the tone days before the day arrives. This will enable you to set the mood which triggers people's desire to purchase goods for this celebration. 
One way to effectively set the tone is to decorate your store and website specifically for Halloween. Make them look spooky. It can somehow help to awaken the Halloween spirit in some individuals and remind them of the fun the celebration can give to their family. 
Be a part of this once-a-year event that has become an important part of the American tradition. Gear up and decorate your store and website for Halloween. Set your customers' mood by the look and feel of your website and garner more sales in return.  Isn't it fair enough?
4.Attract Customers with Urgent, Flash Deals


The convenience that goes with online shopping has made shoppers smarter and more intuitive. It gives them more time and less effort to compare deals from different stores – it's something they need before they decide to make a purchase. 
Even if you offer deals, getting the interest of customers wouldn't really be easy if you don't offer discounts that are lower than what other stores are giving. One way to do it would be to use Facebook, Instagram, and other social media platforms, and your own website to offer your merchandise at super low prices, but only for a limited time.  
For example, you can offer a 50% discount on selected items using urging messages such as "50% Discount Valid Until Midnight" with images of items you're offering on your Halloween Super Sale!
5.Use Social Media to Promote Your Halloween Marketing Ideas
Social media is a vast market more than you can imagine. It is also a great platform that can give you unlimited opportunities to pitch in your Halloween sale and make your offers known in real-time.
To make it happen, prepare engaging content and spooky yet interesting images for your pages on major social media platforms such as Facebook, Instagram and Twitter, days or weeks before Halloween. 
Include popular hashtags in your posts such as #Halloweensale and #trickortreat  to increase the visibility of your posts. 
You may ask a digital marketing services specialist to help you on this should you require additional talent to make it happen.
6. Run a Themed Email Marketing Campaign
Despite being considered an outdated marketing method, Email marketing is still one of the most effective ways to obtain new clients. Even existing customers – 91% to be exact, prefer personalized emails over social media flyers. 
Since you are about to implement your Halloween marketing ideas, you must consider customized emails as an integral part of your program. That said, you should create Halloween-themed email templates to promote your offers. This will make your clients feel the fun of a once-a-year spooky celebration sale.
7. Boost Your Halloween Visibility with Paid Ads 
As we all know, paid online advertising can do wonders to your marketing goals if you do it right. Get the results you want from your paid ads by doing a comprehensive keyword analysis before making a decision to bid keywords for your ads.
You should also make sure that your ad copies are directed to the right audience to maximize their reach. It can help to make your offers known to the right people in the right places at the right time.
Many Americans consider Halloween as a major pre-Christmas holiday. It is a fun and exciting way for us to remember our departed loved ones.
People buy anything from clothes to foods to gift items and anything in between during the Halloween. As a marketer or retailer of these merchandise, it is a time for increased revenues.
But with stiff competition everywhere, you can only achieve excellent sales by being creative, and one way to do it is by improving your online visibility and making offers people can't refuse. Make it possible with help from a trusted internet marketing agency like Muzeum Marketing. 
Call us at (321) 341-9090.