Christmas is a global tradition and celebration. It's a time when people give and expect to receive gifts. It creates a happy atmosphere for a majority of people everywhere. For retailers and store operators, Christmas is a season for more sales. But it's also one of the most expensive times of the year in terms of marketing. Don't let it discourage you. Think of the sales you can make and the brand awareness you can get by promoting your business during a shopping season. It should make you feel optimistic.
As a retailer and online business operator, Christmas can mean business opportunities, and the expenses are essentials that you need to embrace. Finding ways to minimize these expenses is the best thing you can do to get your share of what the season can bring. Here are a few suggestions you can consider:
1. Promote Your Business on Social Media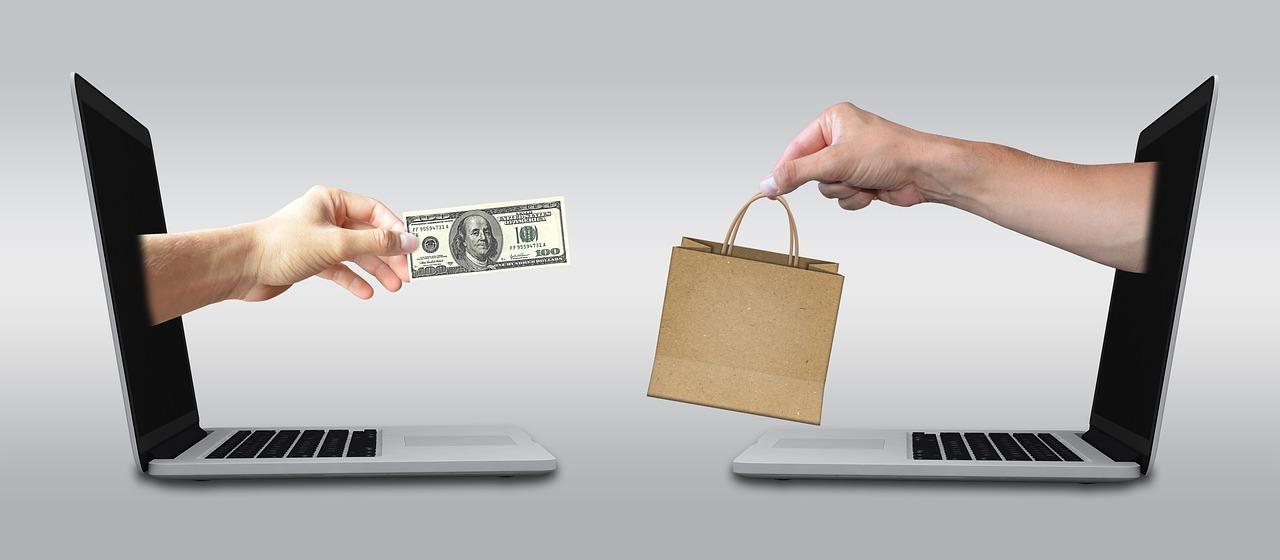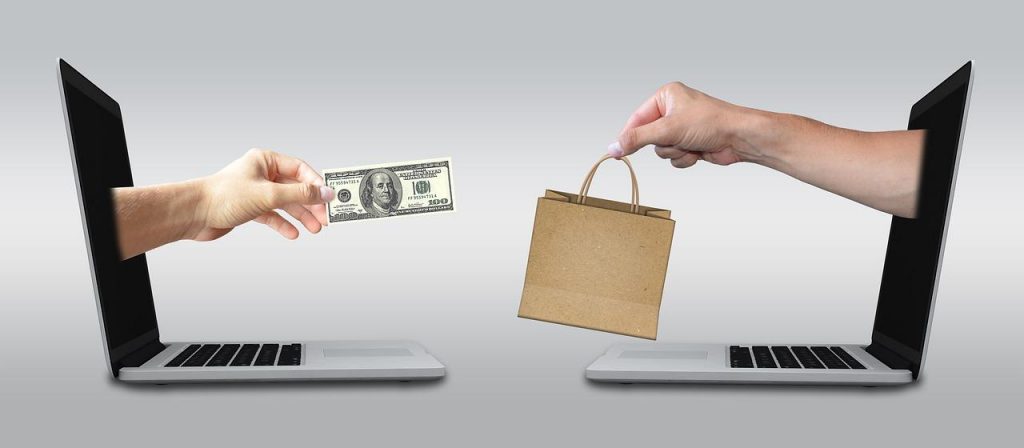 Even in business, social media is the best way to reach people in the market. It is a virtual place where people are present wherever they may be on the planet. With its billions of active monthly users, there's no better way to connect to your targeted market than Facebook, Twitter, Instagram, and other social media platforms. Use social media to reach out to your prospects and customers about the promotions and deals you offer for the holidays. You may run a Christmas raffle, limited-time offers, or irresistible discounts on Christmas bundles. As an experienced Colorado digital marketing service, we can help you do it successfully.
2. Use Holiday-Themed Content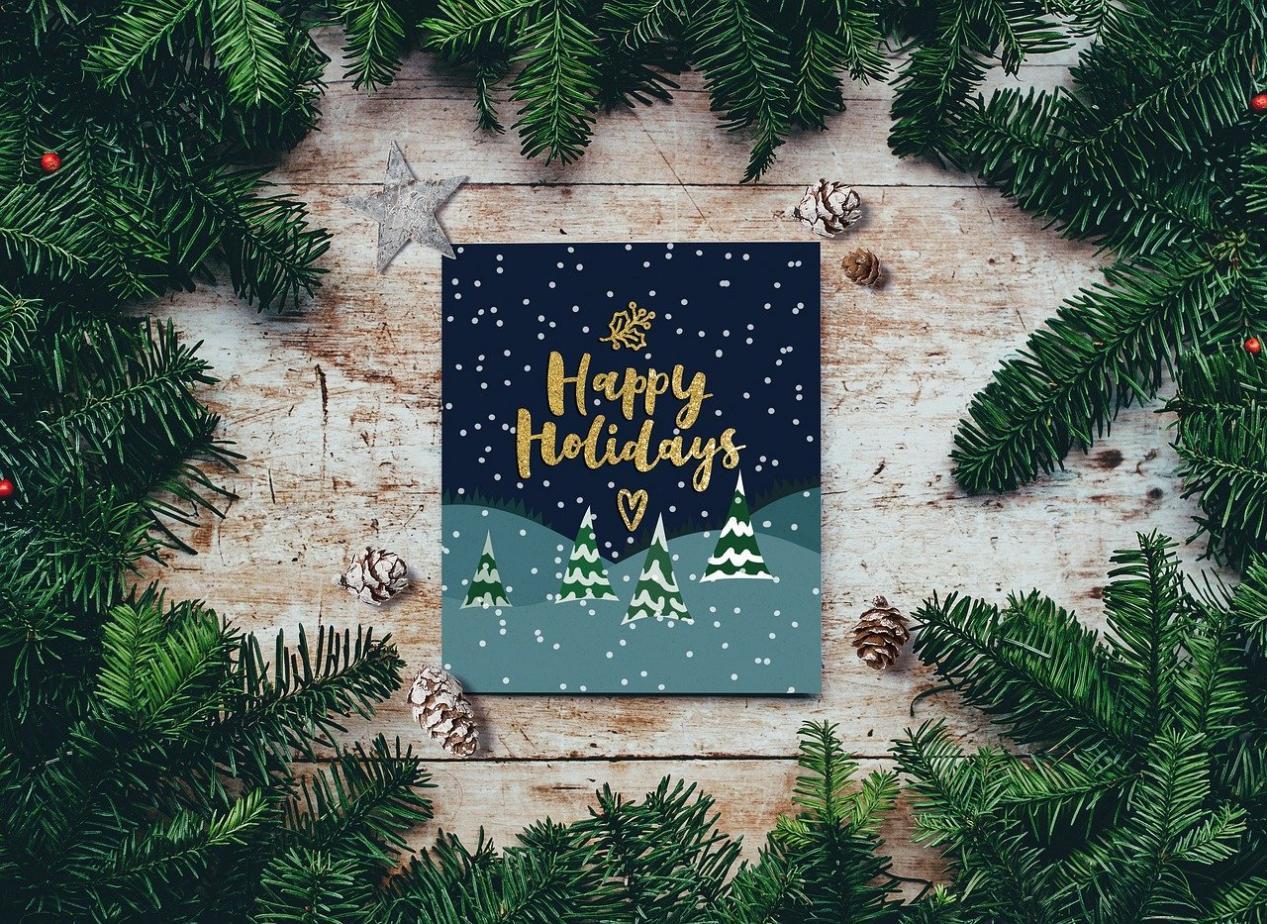 Digital marketing and social media marketing are your best bets when it comes to minimizing your marketing costs during Christmas and the holiday season. If you have a brick-and-mortar store, for sure you also have a Facebook page for it. With that said, you should run Facebook ads featuring great deals you have for Christmas. Be sure to make your posts detailed enough to make people understand what they can get from your offer.
If you operate only an online store, you still need to promote your online deals on your social media pages. Update your page with some Christmas photos. It will help set the holiday mood on your target customers. Post content that reflects your company's Christmas beliefs. Use it to honor and thank your customers. It can help to make your customers feel that they are valued. It works to build a relationship beyond the holidays. A proficient digital marketing agency like Muzeum Marketing can help you create engaging holiday-themed content.
3. Use Email Marketing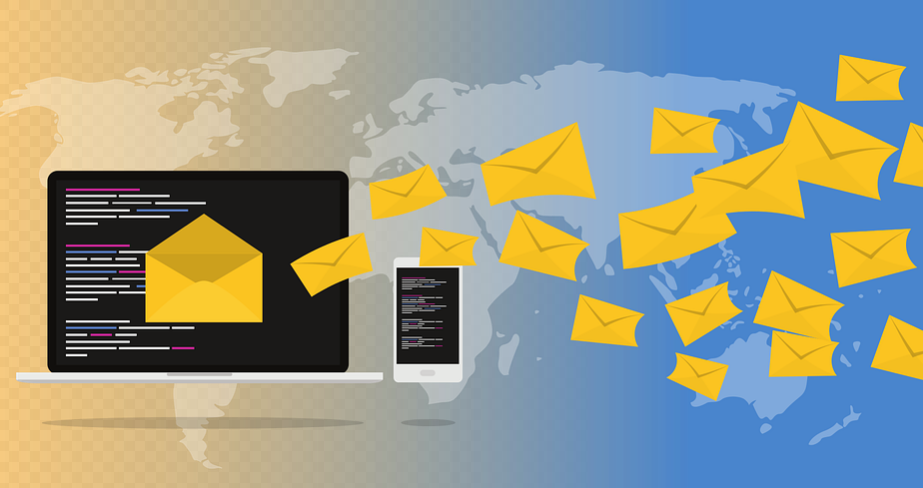 Granting that you already have some content promoting your holiday deals, your next move would be to let people in your email list know about it. If for example, you are running a holiday promo that offers a 10% discount to customers who use a coupon code upon checking out, let all your contacts know about it. Send emails to people in your email list about your offer, and encourage them to claim their coupon code. Send emails not only to your subscribers but to past customers and leads even if they haven't shopped at your store for some time.
4. Utilize Google Ads to Promote Your Deals
While it requires some budget, Google Ads is a very popular application. Every person who uses Google has certainly come across this app, and they number in billions. It works to make any business more visible in any local or global virtual market. That said, wouldn't it be a great idea if you promote your Christmas deals with Google Ads? The trick is to target location-specific keywords related to Christmas and holiday sales. You may seek help from a professional digital marketing agency to make this task successful for you.
5. Give To Charity
Generosity will always give the giver a good image whenever and wherever they do it. Christmas is a time of giving. As such, do your part by giving to a local charitable organization that aligns with your advocacies. Doing it can certainly make you happy. When you give to charity, it will always give you something back by promoting your business.
Almost all businesses engage in digital marketing during the holiday season. Because of the competition for visibility and audience attention, it is important to get creative with your Christmas and holiday marketing promotions. The objective here is to make your promotional content stand out from the rest of the ads that are all over the internet at this time. Creativity can do a lot of things in your favor. It helps to increase people's awareness of your brand, and make your business more visible amid the tightening competition for visibility. Make it possible with professional help from Muzeum Marketing. We're a trusted Colorado digital marketing service.