The market of the modern era is no longer fixed on the physical world. Digital technology has made possible the existence of a digital world where most people converge, and they are also easier to reach if you're using the right strategy.
As an operator of an auto repair business, you would want customers to get into your door and keep them coming back. This is why you should apply an effective marketing strategy – you need it to make your business grow. But not all marketing ideas are effective for all businesses. A good auto repair business marketing strategy should be easy to assess and track. You will know that a strategy is effective because it can you know:
Where your audience comes from

Which products they're interested in

What type of content attracts most customers
Based on the above information, you may already have an idea that the marketing approach we want to apply for your business is a digital marketing strategy. Here's what you need to do to effectively promote your business in the virtual marketplace:
1. Website Branding
To be able to sell products and services online, you need to build a website that will serve as your storefront in the digital market. As such, your website must carry qualities that can catch the interest of car owners and entice them to visit your website. Some important attributes of an interesting website include:
Responsive – It refers to websites that load easily both on mobile and desktop computers. A responsive website is one that can meet or even beat the short attention span of most users.

Secure – a secure website uses the HTTPS  internet communication protocol. 

Contains Valuable Information – A great website can offer content that benefits its audience. But beneficial content isn't all about offering solutions to your customers' problems. It's also about letting your audience know what you do through a dedicated Services page, and how to contact you, to make it easier for them to engage your services.    

A Domain Name that Represents Your Business – An effective domain name gives people an idea what your website is all about. A symbolic domain name can help to arouse people's curiosity about your site, and encourage them to stay and explore your pages for more information.
Make your website carry all these valuable qualities. Seek help from experts in web design for automotive in your area. 
2. Local Search Engine Optimization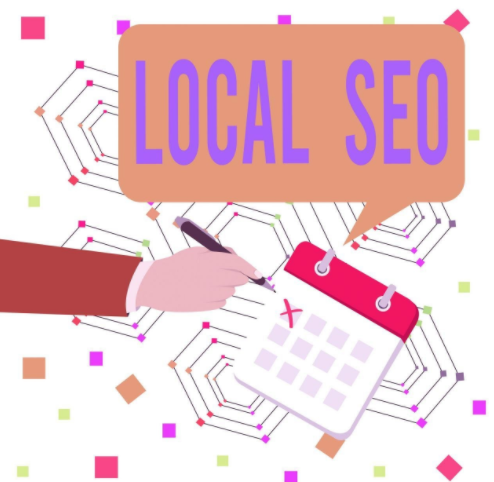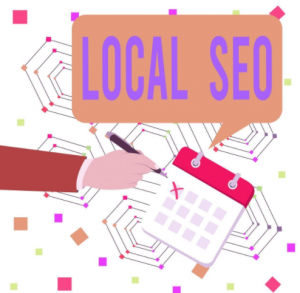 As a local business, you need to be seen by the right audience to be able to get the right customers and prospects. To make it possible, you need to apply local search engine optimization (SEO). Local SEO can help to get your auto repair business seen by local searchers. Fact is, 88% of consumers called or visited a store within a day after doing a local search, and 28% of local searches on Google result in a purchase.
To make sure that your website is optimized for SEO
Research for popular keywords related to your business. 

Consider user intent when determining your keywords.

Use your keywords naturally in your content

Reflect those keywords on other sites your business is listed on. For example, your business' bios on Facebook and review sites

Create a Services Page where those keywords can be placed strategically
Some of these processes could be quite complex. Ensure correctness and see to it that they will work out right the first time. Employ experts in SEO for automotive.
3. Social Media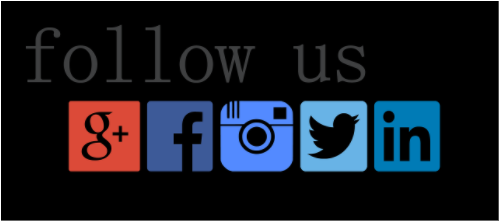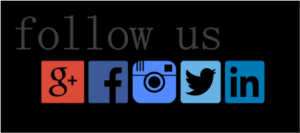 These statistics will help you learn to appreciate the role of social media in marketing.
73% of Americans 18 years of age and above patronize YouTube

68% of Americans 18 years old and above use Facebook

35% of Americans not less than 18 years of age use Instagram

25% of adult Americans use LinkedIn

24% of adult Americans use Twitter
There are several social media platforms you can use for your business, but these are the five most popular sites that can help to make your business more visible online. For example,  you can use:
YouTube – to show your car maintenance tips

Facebook – to tell people about business updates or announce special offers

Instagram – to share before-and-after photos of your work or projects

LinkedIn – to share company and business updates

Twitter – to build relationships with influencers, and discover popular hashtags that are relevant to your business.
4. Email Marketing
If you think email marketing is an outdated digital marketing strategy, think again. In case you missed it, email marketing is one of the top three distribution channels for both B2B and B2C marketers, with the top two being social media and the website's blog. More than 75% of B2C marketers rely on email to distribute new blog posts or articles. 
You can start by asking customers to join your business' email list to stay up to date on your deals or offerings. Remember, always ask your customer's permission before adding them to your email list. This can save you from the hassle of having your emails being treated as spam.
There are lots of free email marketing services today. They're very useful for welcoming new customers, informing your contacts about new service offerings, and sharing new content.   
5. Local Reviews
One of the strategies you should consider is to make the presence of your auto repair business felt in the local digital market. To do this, create a company profile on Yelp, Facebook, Amazon, or other sites, and direct your customers to your page on these sites to leave their review. You may also send emails to your customers and cordially ask them for a review.
Reviews play a big role in the modern consumer's purchasing decision. Almost 80% of consumers trust online reviews as much as personal recommendations from people they know, and automotive is one of the top businesses about which consumers will most likely read reviews.  
6. Content Marketing
Content marketing is a subtle way of promoting your business – by giving your audience solutions to their pain points and tips to make them more efficient on certain processes. This type of marketing helps to establish your expertise, authority, and trustworthiness (EAT) to your target audience. As such, your audience will certainly have your business in mind when they need a car repair service. There are several forms of content marketing, but the most popular ones are blogs, infographics, and videos.
7. Pay-Per-Click Advertising
Pay-per-click advertising is an easy way to make the presence of your auto repair business felt in the virtual market. It is a type of online advertising in a way and it involves cost. However, it doesn't make you pay unless your ads get clicked on. This makes PPC one of the best and cost-effective forms of advertising today.    
There are several ways to run your PPC ads. You can run them on Google, social media platforms like Facebook, or through PPC ad networks that offer to show your ads on different websites.
In this age of modern information technology, marketing a business online has become commonplace. While you can do it, it's always necessary to make sure that the strategies you employ are able to deliver results. Otherwise, it's just a waste of your time and efforts. The only way to make sure is to seek help from professionals like the specialists in web design for automotive and SEO for automotive Colorado car owners trust.
8. Google My Business
Google My Business (GMB) is a free digital marketing tool from Google. With GMB, you'll be able to promote your local business, connect with your business prospects and customers, and post updates about your products or services. GMB also allows your customers to interact with your business and post reviews about it. But the most notable thing it can do is boost the visibility of your business in the local market and give you a chance to garner more sales and increase your profits.