The holiday season which happens on the 25th of November this year is seen as the start of the holiday season. As an entrepreneur and business operator, it's always good for you to prepare early for it. This will give you the momentum and edge over the competition as far as sales and online visibility are concerned.
As you may have observed, holiday shopping makes shipping more difficult, and you wouldn't want to disappoint time-conscious customers with delayed shipments. Starting ahead of time will allow you to grab the opportunity for increased sales and revenues. Furthermore, the sales for this year's holiday season are seen to grow by 7%. You must grab a share from it with a strategic holiday marketing plan – of course with the expert help of an experienced digital marketing agency.
Marketing wise, these are the significant national holidays that you need to prepare for:
Thanksgiving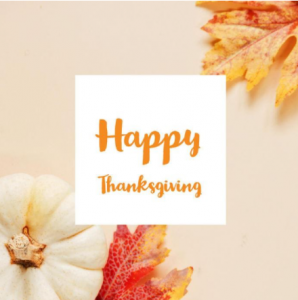 You may not be aware of it, but thanksgiving carries a great opportunity for your business to attract more customers. But this opportunity doesn't come to you on a silver platter. You need to prepare for it strategically so that it can give you something better from the holiday season. It's an opportunity for you to draw additional traffic to your business page or website, and give it a better position to boost your leads and engagements.
Black Friday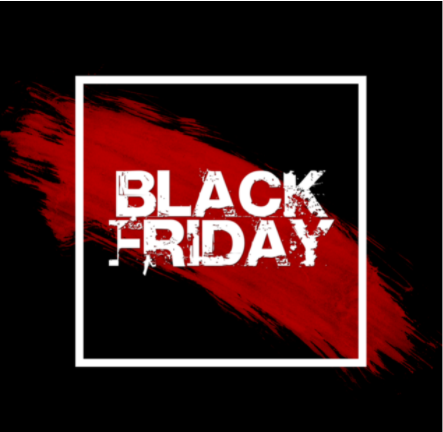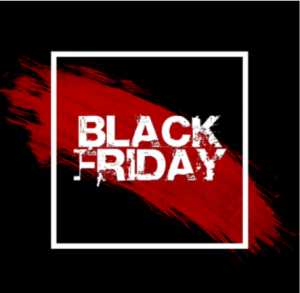 Black Friday happens on Friday after Thanksgiving. You must include it in your marketing plans and preparations. As a matter of good judgment, you must start your online marketing campaign three to two weeks before Thanksgiving day. Once you've started, you can continue with that campaign until the end of the holiday season. After all, it's not illegal to offer Black Friday discounts and product promotions even if the official Black Friday has passed – till the end of the holiday season. 
Christmas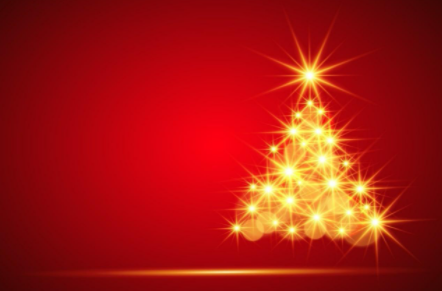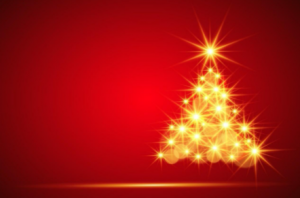 Christmas seems too distant, but days fly by so quickly you'll be surprised to see that it's getting too close and you'll have little time to prepare. The best thing to do would be to prepare for it while you still have Thanksgiving and Black Friday to boost your sales while waiting for Christmas. Your failure to make any advance marketing plan for Christmas will surely come back to haunt you later. It's always good to try to make things better rather than do nothing at all. 
While you have the time and chance, you should try to make things better for your business this holiday season. These tips will help get better holiday season sales results:
Create a Plan
Devising a plan includes setting goals and formulating marketing strategies well ahead of time. While we still have to see how the COVID-19 pandemic affects this year's shopping behavior, it's still prudent to plan especially if the advantages are better than the odds.
Hire Seasonal Workers
The pandemic year is not a good year especially for brick and mortar businesses because people's movements were regulated and millions of people lost their jobs. But now that the situation is getting better, the weeks before Thanksgiving is the best time to hire seasonal workers for your Holiday promotions. You don't only give your business bits of advantage during the holidays, you're also giving some people an opportunity to earn
Check Your SEO
While your website may have been busy from the online shopping habit triggered by the pandemic, it would be wise to check its visibility before the holiday season. A minor SEO checking of your site's loading speed and mobile optimization is good enough. Also, make sure to keep your site updated with fresh content and strategic keywords during the season to make your site more searchable.
You may seek assistance from an experienced digital marketing agency to make this task easier and faster. 
Be Flexible with Payment Methods
The payment options we mean here are not the number of installments a consumer needs to pay for a purchase. It refers to the providers of payment services your store can and should accept. Aside from cash or COD basis of payment, consider offering cashless options including credit cards, debit cards, Google Pay, Samsung Pay, Apple Pay, PayPal, and other legit payment services. This should make business easier for you and your customer this holiday season and beyond. Discuss this possibility with an expert in digital marketing like the Colorado digital marketing service.
Offer Curbside Pickup
Curbside pickup is a type of service wherein a store allows customers to order commodities or merchandise online. When the order is ready, the consumer drives to the store, parks at a designated place, and waits for store staff to deliver the order to the customer's car. It can certainly attract lots of customers because of its time-saving effect.
Decorate Your Store, Website, and Social Pages for the Holidays
Decorating your website, physical store, and social media pages can do wonders for your sales especially during the holiday season for a reason: Its sets the mood of consumers and motivates them to plan what to buy for the holidays.
As you see, decorations can spark consumer excitement. It certainly works to attract customers and spice up sales.
Offer Discounts and Provide Superb Customer Service
Offering holiday discounts does attract customer interest, but providing excellent customer service on top of it can do wonders for your business. When you do both, you should expect more website traffic and lots of people coming to your physical store. 
This is what hiring seasonal staff is all about. By hiring and training additional employees for the anticipated influx of holiday shoppers, be ready to face the market with more trained workers to provide customers with excellent service.
Personalize Your Offers to Loyal Customers
Customer loyalty is an indispensable aspect of every business. In fact, it is what marketing is trying to achieve. Loyal customers spend 67% more than new clients which also require more convincing and more investment in terms of time and money. 
It's not strange to see many first-time customers during the holiday season, but you must always value loyal customers because they are the ones who always come back to buy more. 
Every Christmas or holiday season, let your loyal customers feel special and valued. These are some of the things you can offer:
Exclusive online offers

Personalised discounts and promotions

Personalised gift suggestions 

Exclusive gift redemptions 
The approaching holiday season is a marketing opportunity you must not allow to pass by. Grab it by making your business website more visible and attractive. Make your online holiday marketing successful with professional help from Muzeum Marketing. We're a team of proven and trusted Colorado digital marketing service.
Happy Holidays!