Today, link building is a term that has become common, especially in the field of search engine optimization. It refers to the act of getting links to your website from external sources such as blogs, social media sites, press releases and other platforms. Simply put, link building is an attempt at making a website more visible in order to attract traffic and possible conversions.
With that said, you might think that link building is purely beneficial especially when it is able to bring about the following benefits:
1. More Traffic
For the majority of business website operators, traffic is life. The visibility it gives to a site can do wonders for its marketing campaign. Effective link building has a better chance of bringing in more traffic to a website than other strategies.
2. Enhanced Credibility
Credibility is everything in the business world! If a web page of a trusted entity such as The Wall Street Journal links out to a page on your website, that will certainly raise not just your credibility but your authority on the market you are a part of as well.
3. Better Rankings
Link building is one of the best ways to increase your position in search engine results. It is a good reflection of what Google once emphasized on its website – that webmasters can raise the rank of their websites by increasing the number of high quality sites that link to their web pages. In short, link popularity is one of the major factors that Google considers when determining the search engine ranking of websites. So if you want to raise your position in Google's search engine results pages, you should try link building with help from a reputable SEO service agency.
4. Quick Indexing by Google
Every website owner wants their site to be recognized by Google. When you build a new website, your primary goal should be to appear in Google's search result pages, but you need to wait until a Google bot does it for you. To catch the attention of Google bots, you need to apply link building as a strategy. Google bots typically browse pages of sites it has previously crawled. While browsing, the web crawler discovers links on those pages and adds these to the list of pages the spider has to crawl. Link building can increase your website's chances of being discovered and indexed by the search engines.
5. Attracts Quality Traffic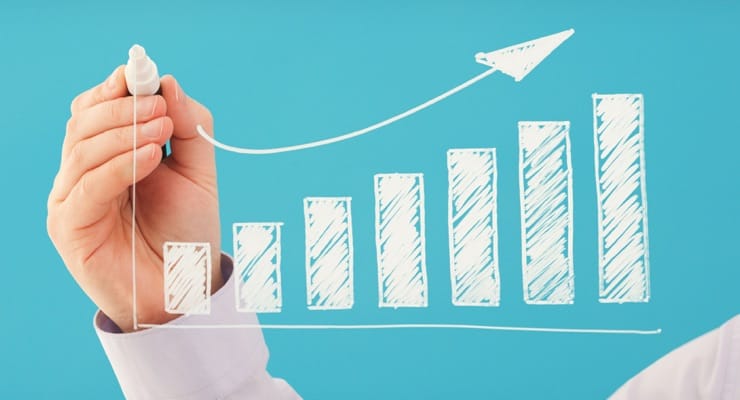 Quality traffic refers to people with high potential to patronize the service or product you offer. If an authority on plumbing services links to your site as a provider of quality plumbing materials, people who trust in the quality of that plumbing company's work will start to see your company as a provider of reliable services.
Can Link Building Harm Your Website?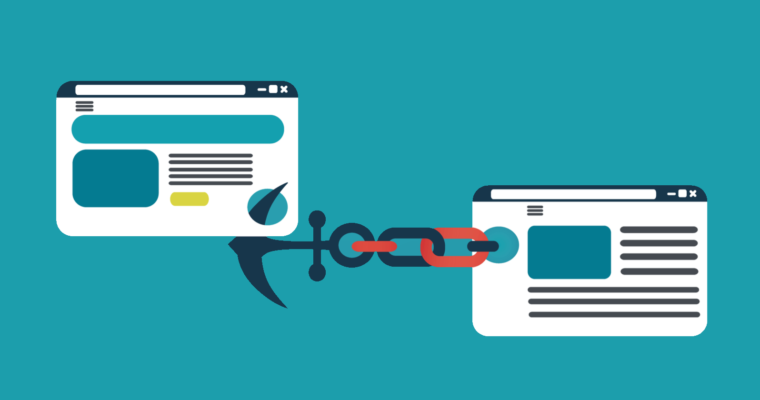 If you think everything about link building is beneficial, think again. As you may soon discover, link building is a process and most importantly, it is not for the impatient. Here are a few reasons why link building could cause harm to your website:
Link Building is Time Consuming
No matter how excellent a web developer or digital marketer you are, your operations live by the terms of search engines like Google. Page ranking is the main goal of link building. It's precisely the reason why you want to get as many links from trusted websites as you can, but it won't happen overnight. Link building takes time. If you are not patient enough to raise your page rank through ethical means, your website will certainly get penalized sooner or later.
Realize your high page rank goals through link building by doing it in the safest way possible. Let a proficient SEO marketing agency handle the job for you.
Using Reciprocal Links is not a Safe Practice
By using reciprocal links, you are giving visitors an opportunity to visit another website which could be more interesting to them. If they find other sites more useful, your quest for improved rankings could meet an untimely end.
Inbound Links from Low Ranking Pages can Bring Your Rank Down
Link building isn't just about getting inbound links from any site. The performance and popularity of a page that gives inbound links is a factor that Google considers when determining page rank.
Bad Link Building Practices can Get You Penalized
Not all link building practices are honored by Google and other search engines. When Google discovers that your website is practicing unethical link building practices such as cloaking, doorway pages, link farming and hidden content, your website will certainly be penalized or worse, thrown out of Google. Google created its rules to protect the public and to make sure that fairness is practiced on the world wide web.
Link building can be good or bad for your website depending on the methods you use. It is developed primarily for search engines, but it makes your website more visible to potential visitors, or prone to penalties because of unethical practices.
If you want your website to rank cleanly and be free from the risks of penalty, you should perform link building the right way. It's not hard but it takes time and can be rewarding if you employ the assistance of a trusted SEO services agency like Muzeum Marketing.
Improve the rankings of your web pages without exposing your site to penalties. Let an experienced SEO marketing agency make it happen with sound link building strategies.
Call us at (303) 466-3055. We listen, we offer solutions, and we get results!