The COVID-19 pandemic has made a big blow on a majority of businesses of all sizes. It affected almost everything and caused changes in a lot of things including people's wants, working ways, and consumer behavior. 
The situation that we are in at present prompted most business managers to re-evaluate the ways they do business, e.g. how to approach customers and get the attention of business prospects. 
While most local communities commit to supporting local businesses and many local businesses offer to cater to customers online, many of them are struggling to keep their enterprises afloat. One reason for this is their inability to adapt to a new trend – doing business online.
Online commerce was set to happen even with or without the pandemic scare. It's the direction modern businesses have taken in the last decade. The enterprises that own a good share of the real-world market are the ones affected by this abrupt change.  
Nowadays, there are as many people online as there are in the real world, but engaging with people online is easier because it doesn't require you to travel to get to your target market. But how can you quickly get your local retail business going online? If you are not well-versed in online marketing, you will certainly find this question a baffling one.
There are several ways to make your business take off quickly in the virtual market, and you don't need a big budget for it. But you don't need to rush to be able to start at once. While online marketing solutions are not hard to find, there are a lot of things you need to consider to ensure that what you decide to do will prosper.
Here are some tips that will help you do a quick and successful launching of your online retail business:
1. Use Point-of-Sale Software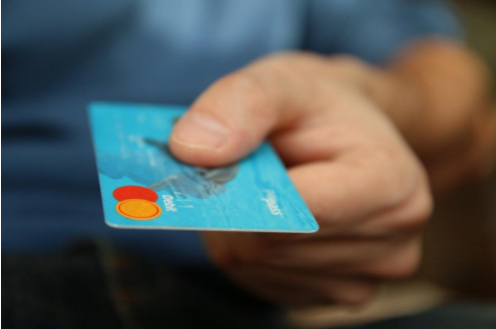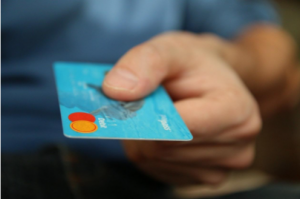 Point-of-sale refers to a place where customers make payment for goods purchased or services rendered. In online terms, point-of-sale refers to the moment a customer checks out an item you sell from your website or e-commerce platform.
A point of sale software is a digital tool that can help you manage your business and transactions. It is a program that automatically updates your business databases like inventory, customer information, sales, and a lot more.
One particular advantage a point-of-sale software can give your online retail business is it can be plugged into most e-commerce platforms. All you need to do is talk to the owners of e-commerce systems for a possible partnership and have your program integrated into their system.
Get a point-of-sale software that's right for your business. Let a professional digital marketing service help you with this.
2. Determine which Works Well with Your Point-of-sale Software
Once you've identified the e-commerce systems that will take your point-of-sale, your next task would be to determine which works better for your online retail business – e-commerce platform or e-commerce software? 
If you're unsure what makes the difference between the two, take this hint:
E-commerce software is a program or tool you can buy to drive your online store processes, but you need to host a site to run your retail business. An e-commerce platform, on the other hand, is a virtual place where the seller and consumer meet and/or transact. With an online platform, you rent a store and pay monthly fees for the goods you sell.
Both options involve cost, but e-commerce platforms are generally more stable and can integrate with several types of point-of-sale software. It is also more cost-effective than buying e-commerce software. In short, using an e-commerce platform would be the better choice because of the economic advantage it offers.
Granting that you have picked an e-commerce solution that works well with your point-of-sale software, your next tasks would be:
3. Collect Product Data and Customer Information
When selling online, you should store your products data into your point-of-sale software and capture information of customers who buy your products. This will allow the e-commerce system to sync the information of your store to the e-commerce website. 
The best way to optimize your point-of-sale would be to provide your product listings with images and give them the most explanatory descriptions. You may need to upgrade your descriptions from time to time to make them more visible based on user searches. 
Most people who buy online want to see images and picturesque descriptions of products they want to buy; these are important elements of a great shopping experience.    
Your product descriptions can help to make your products more visible. Make it possible with the help of a reliable digital marketing agency. They can optimize your product descriptions for the search engines.
4. Ensure Speedy Processing of Orders
Order processing is one of the most important stages of a point-of-sale. When processing orders, you can either have your point-of-sale system do it or have your online sales processed in your e-commerce store, and forward the information to your point-of-sale system. Both procedures work well and produce similar results. It's up to you to determine which of the two is more practical for your operations.
5. Work with a Reliable Shipping Platform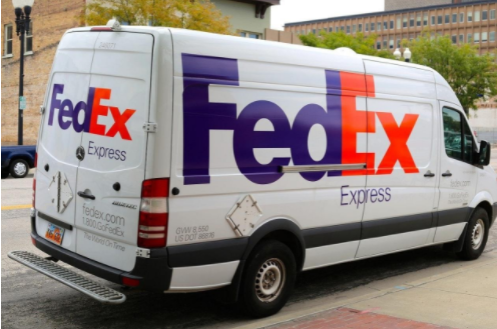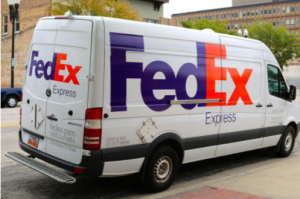 Shipping integration refers to the use of shipping software to link your online retail systems to a cargo forwarder.
Delivery is an important aspect of every e-commerce business. Sometimes, it can even spell the difference between an efficient and inept online retailer. A good shipping software collects orders from your e-commerce platform and consolidates them in one place to facilitate fast and easy packaging, labeling, and slip creation.
As an owner of an online retail business, you must understand the importance of identifying and choosing a reliable shipping platform based on its integration factors and pricing. Be sure not to compromise quality service for low cost, as it can affect your performance and reputation.
6. Get Ready to Launch
Once you have all these factors in place, you are prepared to start your online retail business. At this point, you should invite existing customers to visit your site or e-commerce platform before you even start to market your site. Do this to get honest feedback on how your employees perform and to know your chosen customers' online shopping experience.  
Once you're sure that everything is in place, it's time for you to run email promotions regularly to your existing customers. Consider doing local online marketing campaigns for your retail business to make your presence felt in the local market, and always consider working with an experienced provider of digital marketing services. It's an investment you will never regret.