Craft beer brewing is a thriving industry. It is a booming market that is expected to grow into a $502 billion industry by 2025.  
While beer remains as one of the most popular beverages in the U.S. and around the world, a lot of breweries have surfaced to claim a place in the market. This could mean tougher competition not only with other small beer brewers but with giant beer companies who own a huge share of the beer market.
As a beer brewer, you must find an effective way to compete and grow. Incidentally, one of the most effective ways to promote your brand is called digital marketing.
If you are marketing your beer in Colorado, you should boost your chance to stand out in your market. Make it possible with the help of experienced professionals like the specialists in
digital marketing that businesses trust.  
Here are 5 effective digital marketing strategies you must consider to grow your brewery business in a highly contested market:
1. See the Importance of Professional Branding and Packaging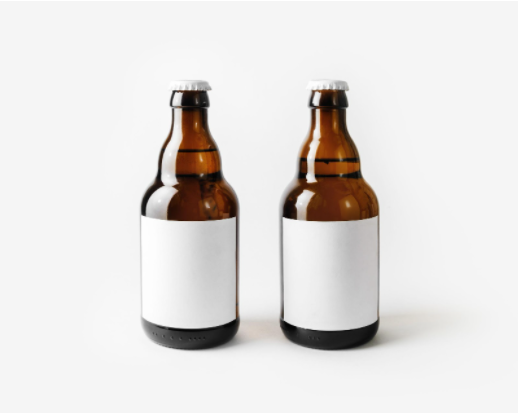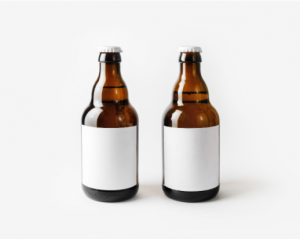 By the term alone, you could certainly see that packaging is not a part of digital marketing. But since branding and packaging is a vital factor of any marketing process, we have to include it here if we are to stand out in a competitive marketplace. For one, professional packaging and branding helps your beer to catch customer attention especially in grocery stores where competition is fierce. 
To make a good start with your branding and packaging, you may hire a professional branding consultant to work on a style guide and make it a part of your digital marketing efforts.
2. Build a Professional Website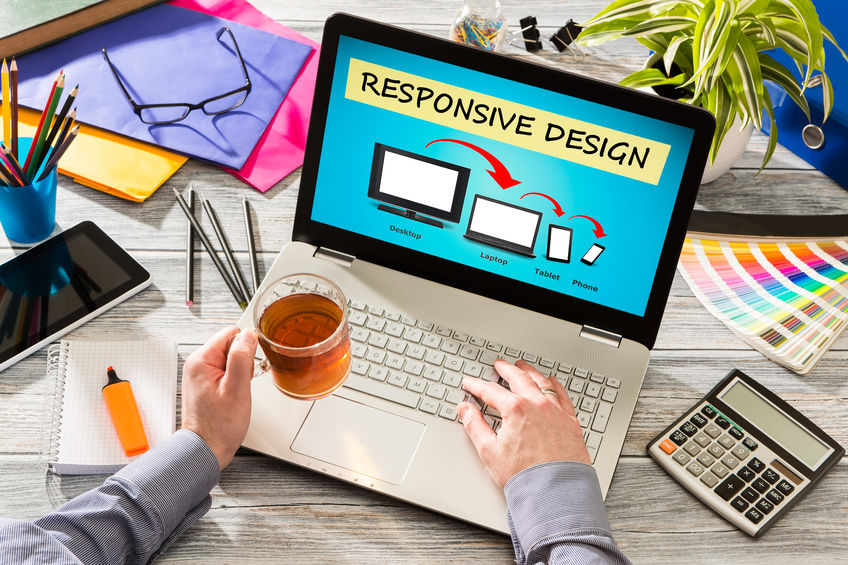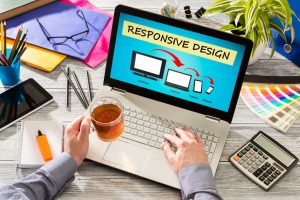 In modern business, having a professional website is as important as building up a brand to make an enterprise to grow. It is an essential part of an effective (beer) marketing strategy. The website you build should be interactive, designed to drive conversions and sales. As such, it must have the ability to do these:
Capture Leads – You must capture leads to be able to convert site visitors into customers.
Track Activity on Your Website and Analyze Those –  You can use Google Analytics for this. GA is an application that keeps track of the following:
The number of people who visit your site per day and their length of stay visitor demographics

How visitors found your site (Google search, social media, etc.)

The most popular content of your website
This can provide you with information you need to be able to issue informed decisions.
Give Your Visitors Clear Instructions on How to Purchase Your Product 
Optimize for Search Engines – Catch the attention of search engines with well researched, user intent-matching keywords and SEO-optimized meta descriptions.
Create a Blog – A blog is an essential part of any website. You can use it to educate your audience and tell them valuable information especially what they want to know. Your blog can also work to catch the attention of search engines, drive organic traffic to your website, convert leads into sales, and win the trust of your audience.
Showcase a Gallery – Great photography can drive sales. Use photos of your products to showcase your brand on social media and your website. Great product photos work to arouse the interest of potential customers. Do it as a part of your branding package.
Make all these possible and easy for you with the assistance of experts in web development and SEO like the internet marketing Colorado specialists. 
3. Get Involved in Email Marketing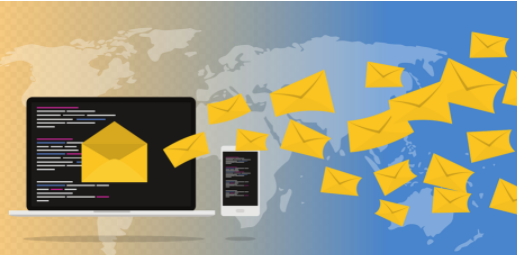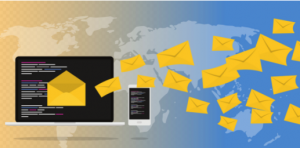 Marketing on social media can do wonders to your sales objectives but you shouldn't rely solely on it as your source of potential revenue because there are other equally effective strategies such as email marketing. In case you missed it, using email to promote a product or service has one of the highest ROI among the current digital marketing tactics. As a matter of fact, for every dollar you spend on email marketing, you can expect a return of $42 on average. You can also use email as an effective means to distribute helpful content, which is an important means to establish relationships with your existing and targeted customers.
These are some of the most useful forms of content you can send to your contacts:
Food and cocktail recipes that use beer

Great beer pairings

Special offers

Coupons

Acknowledgment / appreciation for restaurants and retailers that carry your product

New products

Videos that show how your beer is being processed 
4. Be Active on Social Media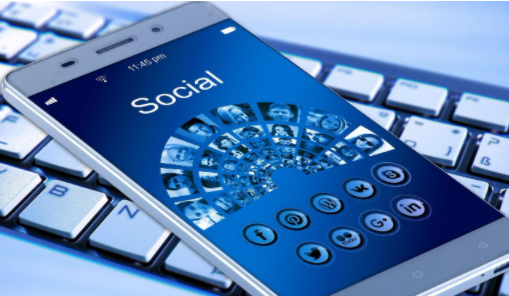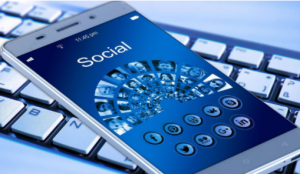 Everybody knows that social media is a gigantic market itself and you can certainly rely on its power to drive traffic to your website and generate sales. But just like other marketing tactics, you need to go by the rules and that means you need to post content that would catch the attention and interest of the audience you want to target. Posting engaging content on social media can help to get you closer to your target market.
Here are some ways you can do to engage your audience on social media:
Promote your blog content. It is a great way to keep your target audience informed of new ideas, solutions, or benefits your product can offer. It allows you to promote your beer to consumers without being "salesy".
Use professional photography. Showcase excellent product photos on social media. Its a great way to present your beer right in front of viewers and engage potential customers.
Share valuable content from like-minded people. This can help to expand your network and boost your traffic. Content sharing on social media isn't just information sharing. It's a reciprocal thing. It can encourage other people to share your content with their contacts and followers if you do the same for them.
5. Tell Your Story
Use videos to let people know your journey as a beer brewer and post them on your website and social media. Craft beer drinkers would love to hear your story and become more connected to you when they know who you are and once they realize that you're real. People will become loyal if they know your brand's beliefs and what it stands for. Just be sure to stay consistent with your message in order to win trust. To ensure a professional digital presentation of your story, seek help from a reputable social media management agency like the provider of digital marketing that Colorado entrepreneurs prefer.  
Craft beer brewing is a growing business in America, but with competition that gets tougher by the day, success could be elusive especially for newcomers in the industry. It is a big challenge, but we can help you overcome it with technology and focus.
We are Muzeum Marketing. We're a team of specialists in internet marketing Colorado business managers have tried, tested and proven.