More than 85% or over 3.5 billion daily desktop searches are made on Google. Hands down, Google is the dominant search engine in the cyber world today. Marketers who want their business to excel in organic search results are aching to discover the factors Google takes into consideration when ranking content.
According to Google itself, it takes into account about 200 signals for determining organic search rankings. These factors can vary but the most common ones revolve around a website's domain, its on page, off page and site level SEO, and a number of technical elements that contribute to a website's rankings on Google's search engine results pages (SERP).  Additionally, not all of these 200 factors are really very important. Any website can still rank fairly well by focusing on important ones.
Since 200 factors is too many for any business to consider, we have identified eight of the most important and crucial factors that can work effectively to make your business rank faster especially in 2019:
1. Website Architecture
Although there are other elements that have a greater influence on Google than website architecture, you must be sure to get it right. This means you should organize your website into sub-directories and use a clear string of text after each domain name to make each path understandable. This way, you're making it easier for Google to analyze your website's information as well as the industry or niche you want your website to be an authority within.
For example, if you are launching a website or blog on dog training and you plan to publish content about preventing bad puppy habits, you may organize the URL of your content this way:
https://www.yourwebsite.com/how-to-stop-puppy-jumpin
2. Domain Security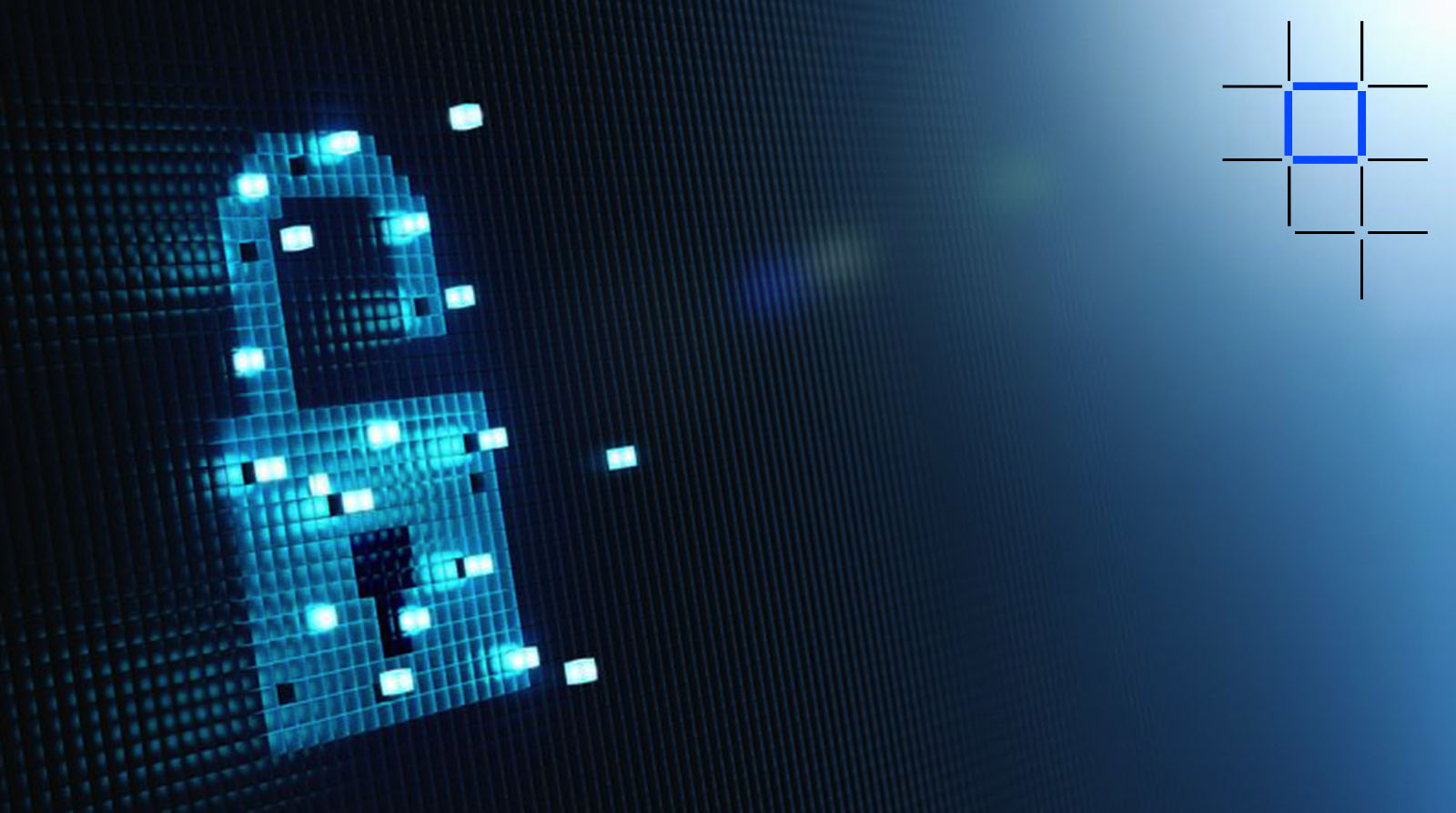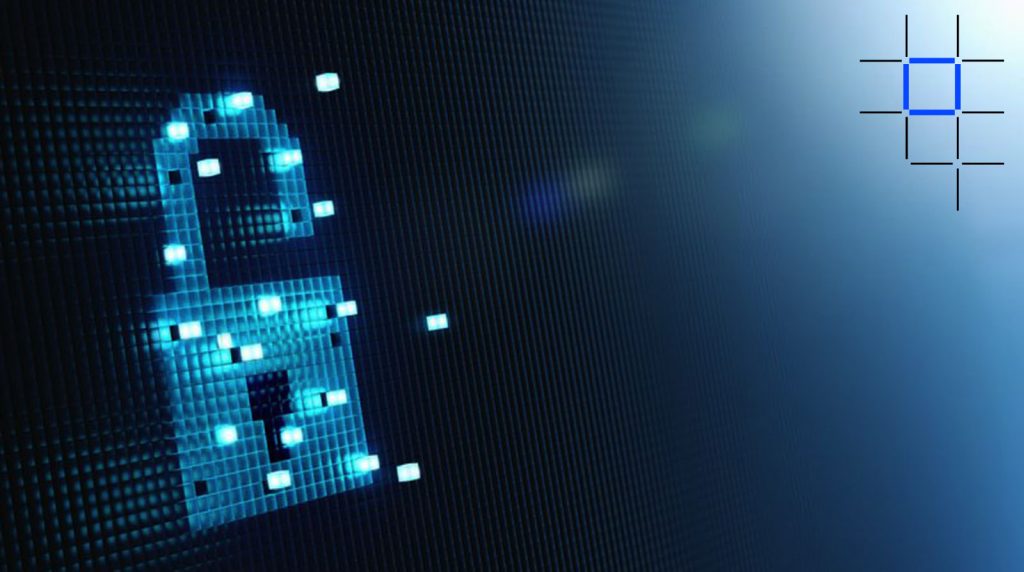 This is a very important ranking factor. If you notice, the URL of a majority of websites have changed from "http" to "https" lately. Google actually initiated this change to identify secure websites. The letter "S" which stands for "secure" is an assurance to Google that the information it is about to index is safe for users. You can secure your website domain by obtaining a secure socket layer (SSL) certificate.
3. Inbound Links
Inbound links are also called backlinks. These are hyperlinks that point back to your web page from another website, blog or social media platform. They are a major influence on your page ranking.
Backlinks are important to Google because it is an indication that someone trusts and believes in your content to the point that they link to you from their website. Trust is a big ranking factor for Google. If a website with high trust rating links to yours, it will certainly create a huge impact on your site's ranking.
You must take note though that inbound links create a considerable impact only if the link comes from a different domain. This is the reason why guest posting has become and is still an important element of link building.
4. Topic Authority
You might think that topics are all the same for Google, but they really matter as a ranking factor. They are an essential element you will need in order to establish page authority and influence your ranking. The more you publish content on a specific topic, the higher is your chance of convincing Google that you are an authority on the subject you're writing about.
5. Keyword Intent
From the users' point of view, topics are more important than individual keywords, but that doesn't displace keywords as a ranking factor. Remember, what we're are dealing with is Google – a search engine. When doing content, you should optimize your keywords as it is one of the most vital elements you can implement to make your website visible to search engines.
You need to take note however, that mentioning a keyword repeatedly on your website doesn't make it rank better than others. Rather, it's the intent of a keyword that Google considers as a ranking factor. Unlike the old days, Google has become more intelligent through identifying value in a piece of content.
So instead of mentioning keywords several times, you should use key phrases or search terms users use to find content from the web, and provide relevant information with these. This makes way for more engagements and increased site visits. Google considers this as a valid ranking factor.
6. Content Structure
Your website may not perform well even if you fill it with information relevant to your topic. Nowadays, there are lots of websites that give good, honest and intelligent answers to users' questions. Content therefore no longer matters in this case but how they are structured and keyword-optimized.
Structured content makes your information easier to understand. It contains headers, sub-headers, bullet points and valid, relevant images. This makes your content engaging and prompts visitors to stay longer on your website.
7. Meta Tags
By the way it sounds, a meta tag seems like a complex thing that only programmers can do. In fact, it often misses the importance and appreciation it deserves. On the contrary, meta tags are quite easy and it carries potentials to make a difference in your website's rankings.
Meta tags allow Google and other search engines to determine the specific purpose of a web page and the role played by each component of that page in relation to the topic and the target keyword. There are three common types of meta tags.
Title Tag – In most instances, a title tag is the title of an article or content. It appears as the blue clickable headline that Google displays on the search results page.
Image Alt Text – As we all know, search engine spiders don't have the capability to crawl images in the same manner that they crawl text. This is an irony because images have a certain degree of influence to make a webpage perform well in organic searches. Content creators and publishers can allow Google to read images by giving them Alt text that describes or names the image.
Meta Description – It is a summary or description of the clickable title tag listed by a search engine in search engine results pages.While it doesn't necessarily require keywords, the inclusion of important key terms or phrases in the meta description would be beneficial, according to Google.
8. Page Speed
Page speed refers to the rate at which your webpage loads when someone types its URL or clicks on it from an article or a search engine results page. Several factors play a role in the loading speed of a website or webpage but the general rule is fast websites have better chances of ranking high in Google.
In the perspective of SEO, fast loading pages are those that load or open in three seconds or less. Whatever the theme or purpose of your website is, you must be sure that it can load fast enough or your site visitor will press the back button and look for a faster website.
A lot of factors can cause a site's loading speed to slow down but the most common ones include the use of different font types and sizes, and uncompressed images.
The speed of a website can also be affected adversely by lots of heavy media. This can be hard to avoid, but one thing you can do to mitigate its effect is to reduce the size of your images and other files by compressing them first before uploading them to your content management system. You can compress images by running applications at compressor.oi, and if you want to compress images in bulk, you may go to tinypng.com.
***
Whether you are at work or at play, every year is faced with challenges. As an owner or administrator of a business website, we're sure you want your business to rank at the top pages of Google search results. It is a challenge that you need to face and win or fall behind competition.
We have already discussed the important and crucial factors that will determine your business' ability to rank online in 2019. If you need to have these implemented by professionals, we would be very glad to extend our hand to you.
Contact us at (303) 466-3055 or 1-888-311-1053 for a free website analysis. We will be pleased to give you our feedback and recommendation in a short period of time.